Mushroom Hunting Tour Essentials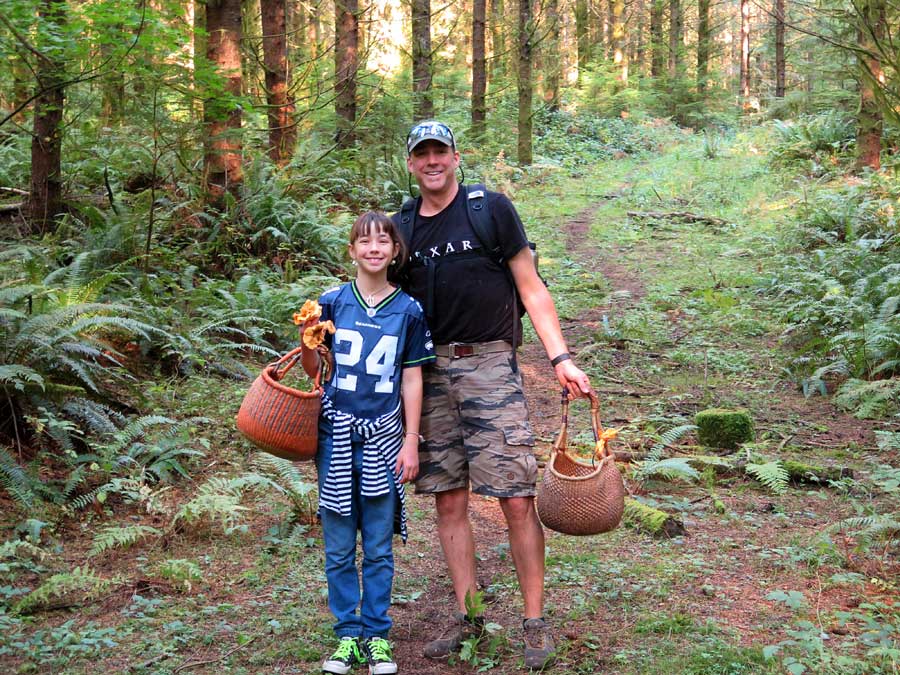 Mushroom hunting is seasonal and subject to changing climate and weather patterns. All mushroom species have varying seasons and  are dependent on proper conditions for fruiting. Occasionally, there may not be a season at all because of drought or the season may end early due to frost. We cannot make any claims or guarantee that specific mushroom species will be available for collection at any given time due to these factors, however, we do our best to keep you informed if these conditions arise and you are entitled to a full refund or a rescheduled foray should yours be canceled for any reason.
Each guest is required to read then sign two forms to participate in Terra Fleurs guided tours. Please review both forms and contact us if you have any questions. If you understand and agree to the content contained in each one, print, sign and bring these with you. Must be 16 years or older.
What is Included:
Guidance to local mushroom spots

Gathering baskets and mushroom knives to use during mushroom hunting

Field guide for reference on your foray

Two-way radios for use in the field

Expert identification of choice edible mushroom species
Bring a backpack to carry these items:
Food, water and matches or a lighter

Mosquito repellent on spring forays

Camera and other personal items
What to wear while mushroom hunting:
Hiking boots, bring a walking stick

Clothing that covers legs and arms

Rain gear during wet weather